𝐖𝐞𝐥𝐜𝐨𝐦𝐞 𝐓𝐨 𝐌𝐨𝐝𝐞𝐫𝐧 𝐋𝐚𝐛 & 𝐗-𝐑𝐚𝐲𝐬
𝐌𝐨𝐝𝐞𝐫𝐧 𝐋𝐚𝐛 & 𝐗-𝐑𝐚𝐲𝐬 is a one-stop-destination for all of your diagnostic and imaging needs in
Anna Nagar West, Chennai accredited for its innovation and empathetic patient care. Fully
equipped with pathology & microbiology laboratories, in addition to digital X-ray,
Echocardiogram, and Ultrasound, we provide a high standard of diagnostic care with the use of
the latest techniques and modern equipment. We have a panel of highly qualified and trained
pathologists, radiologists, and lab technicians dedicated to providing you the best quality
patient services and guaranteed delivery of precise and timely reports.
𝐎𝐮𝐫 𝐒𝐭𝐨𝐫𝐲
Best quality diagnostic and testing service, accurate results, and matchless patient care with
compassion bring value to society's diagnostic and healthcare investigation needs, which forms
the mainstay at our testing center.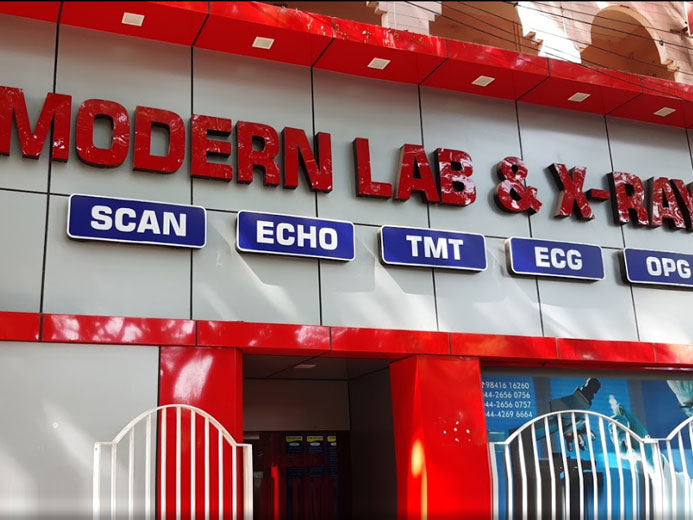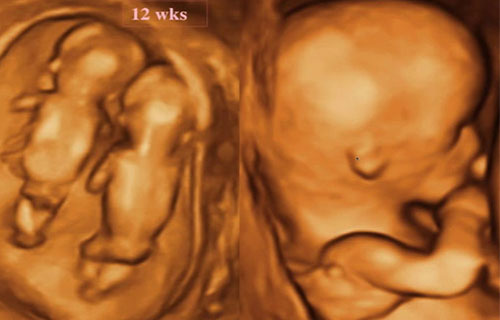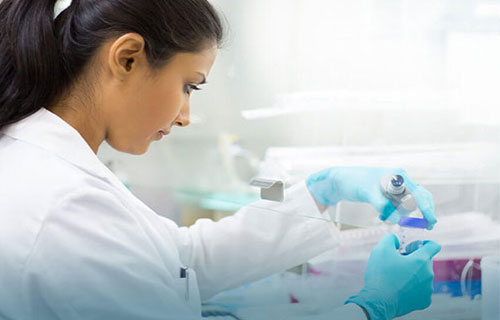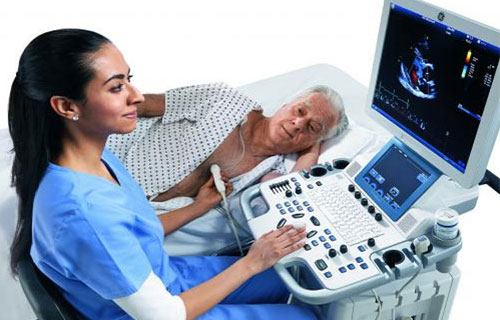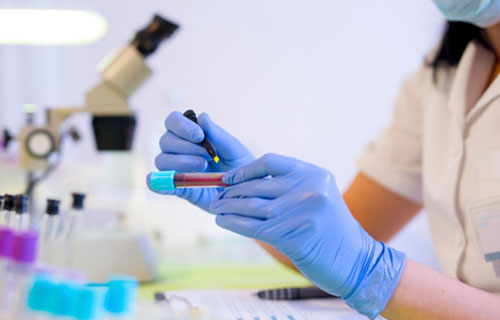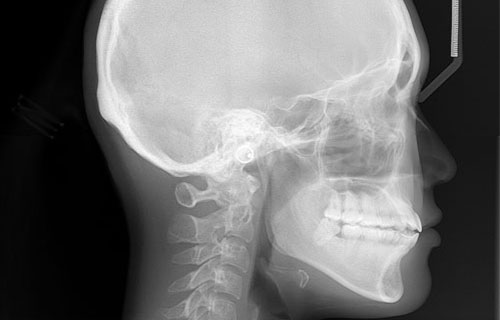 𝐃𝐢𝐠𝐢𝐭𝐚𝐥 𝐋𝐚𝐭𝐞𝐫𝐚𝐥 𝐂𝐞𝐩𝐡𝐚𝐥𝐨𝐠𝐫𝐚𝐦